CHECK OUT SOME OF OUR MOST INFLUENTIAL PROGRAMS
The Arkansas 529 Education Savings Plan is a simple, flexible way to save and invest for college – and save on your state income tax!
Proudly offered by the office of Arkansas Treasurer of State Dennis Milligan, your savings into an Arkansas 529 Education Savings Plan can grow tax-deferred through a wide variety of investment options. Later, the money can be withdrawn tax-free to pay for qualified education expenses like tuition, room and board, and supplies at nearly any two- or four-year college, university, vocational, or trade school.
In 2018, Congress expanded the 529 provision to include tuition at public, private and parochial k-12 institutions, and Arkansas followed suit in 2019.
---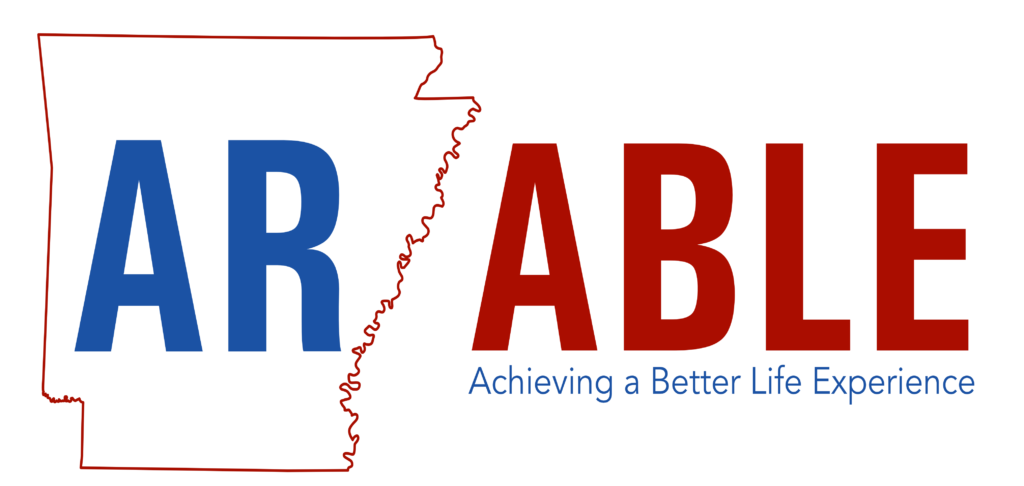 Offering 529 accounts to Arkansans with disabilities
Tax-free savings plan for disability-related expenses
Save and invest without losing federal needs-based benefits
ABLE Accounts, which are tax-advantaged savings accounts for individuals with disabilities and their families, were created as a result of the passage of the Stephen Beck Jr., Achieving a Better Life Experience Act of 2014 – or better known as the ABLE Act. The beneficiary of the account is the account owner, and income earned by the accounts is not taxed. Contributions to the account made by any person (the account beneficiary, family and friends) will be made using post-tax dollars and will not be tax-deductible. However, Arkansas allows for a state income tax deduction of up to $5,000 for contributions made to an ABLE account.

---
Treasurer Milligan is passionate about financial education. The AR Finance AR Future program works to bring financial awareness and education across the state.

During his first term in office he implemented a free financial education program for schools that teaches students in grades fourth- through sixth about how to manage money.

In October 2019, Treasurer Milligan announced a statewide partnership with the Arkansas Division of Higher Education and the Arkansas Student Loan Authority to introduce an online college planning center. ARCollegeSaver.org is a one-stop-shop for parents planning for their children's higher education experience!

Treasurer Milligan has also partnered with the State Financial Officers Foundation to offer Smart Women Smart Money conferences each year. The first conference was held in 2019 in Rogers, Arkansas, and the 2nd annual conference was held on February 28, 2020 in Little Rock.